*Price for full page ads are $945 after discount.*
​
Reasons to Advertise in Women's Quarterly Magazine:
​
Features:
Run the same ad twice in two different issues.

Get featured on our website.

Social media promotion.
​
Examples of Full Page Ads​
​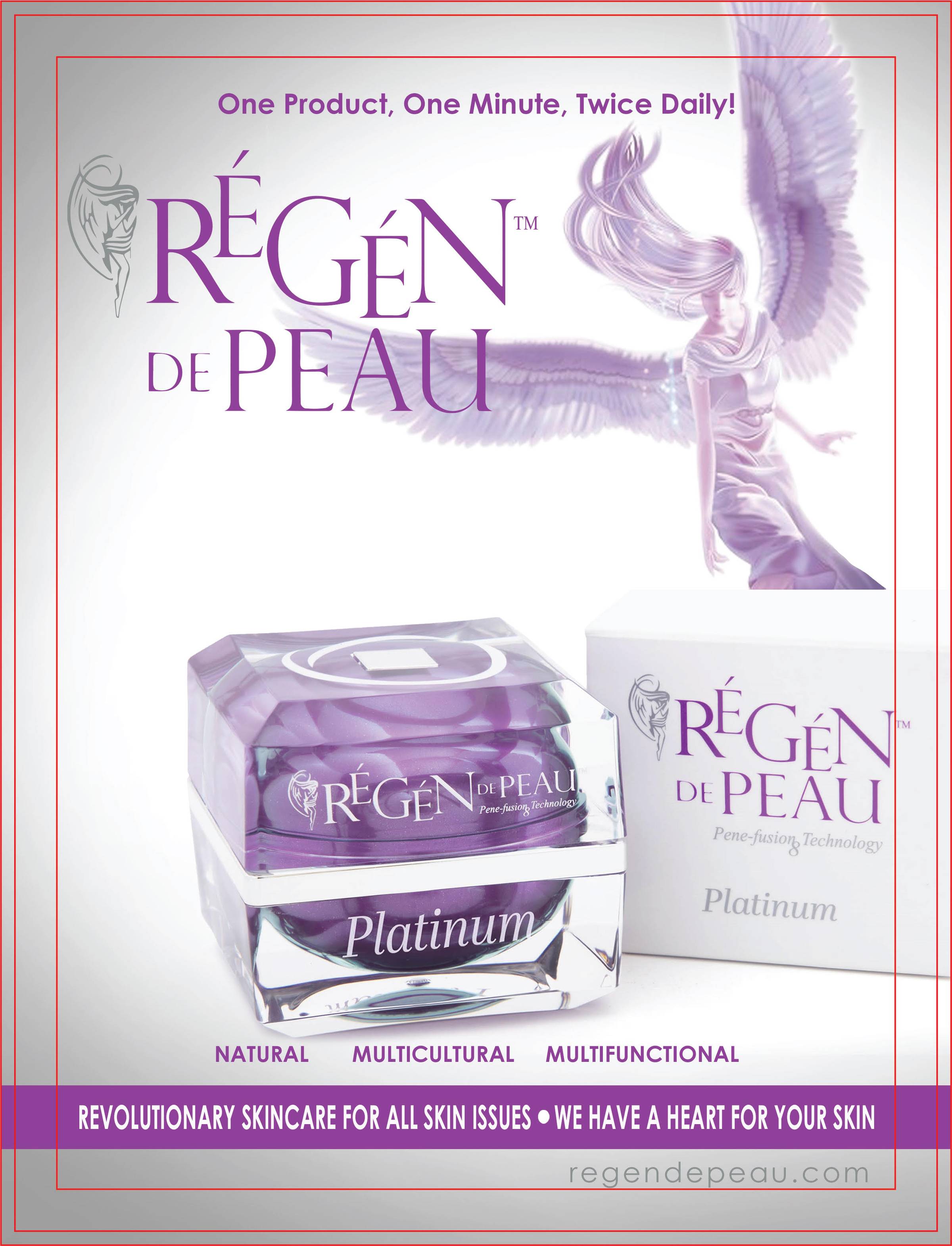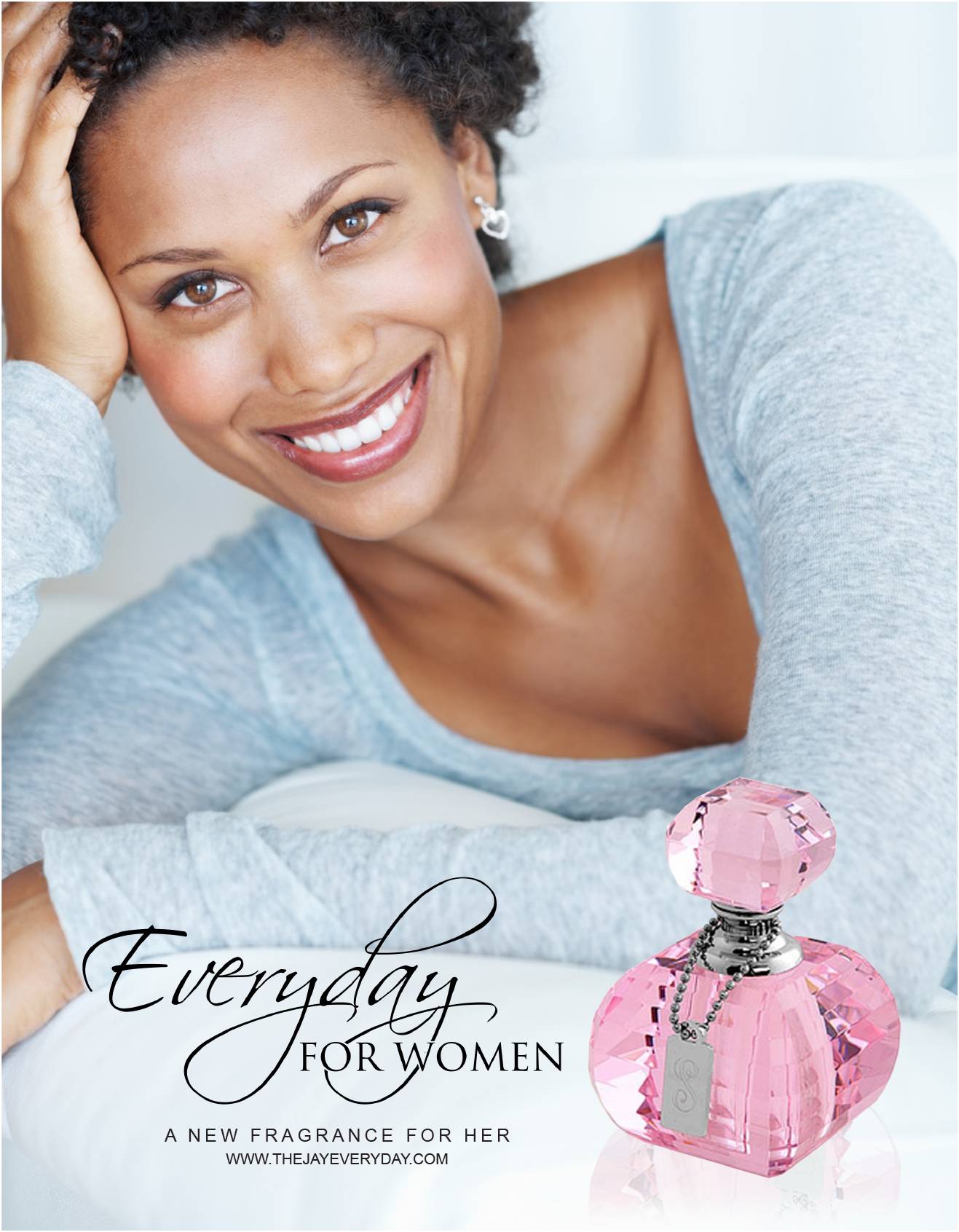 ​
​
For more information email:
media@icemediaent.com
*This sale is not for premium ad space and for print ready ads only. Contact us for a quote on premium ad space and design services.
​
Subscribe to become a VIP Member to get this limited deal!